Enjoy Hot or Cold Drinks From America's Iconic Jar
Hand-finished in Tulsa, OK
Invented and patented in Tulsa, Oklahoma, this thoroughly unique product is as rugged as the prairies it came from. But don't worry; we manufacture and finish each piece by hand to guarantee a refined feel.
Practical + Environmentally Friendly
No more hot hands. No more wet hands. Whatever you sip from your mason jars, this handle is for you. Every year, more than 58,000,000,000 disposable cups get tossed in the trash. Made out of food-grade stainless steel, this handle is built to last, and it fits on all regular mouth Ball and Kerr mason jars, so even if you break your glassware, your handle is here to stay.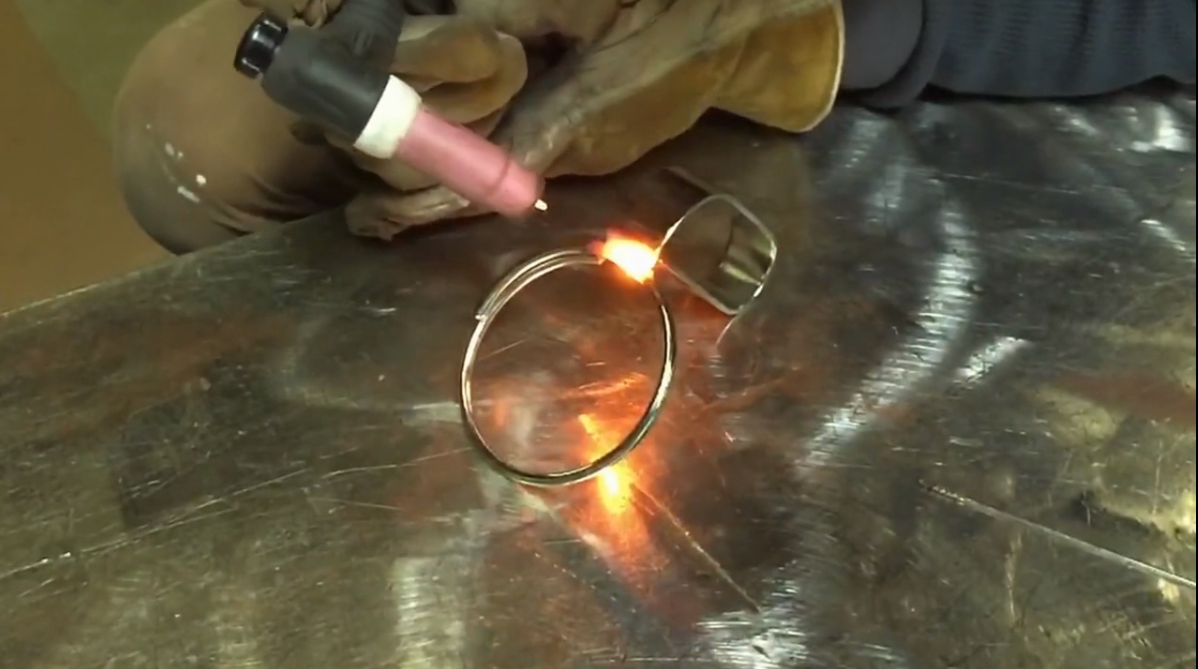 Watch our progress @Themasonjarhandle